CREATING FILMS WITH SOUL
DIRECTOR / FILMMAKER
Creating authentic films with soul is what drives me.
I started making films to share different perspectives, authentic stories, expressing untold feelings and to inspire people.My focus is on modern and authentic BRANDED CONTENT creation. Combining DOCUMENTARIES with COMMERCIALS. Telling real, authentic and inspiring stories, in a cinematic style and connecting the brands values with the content and story.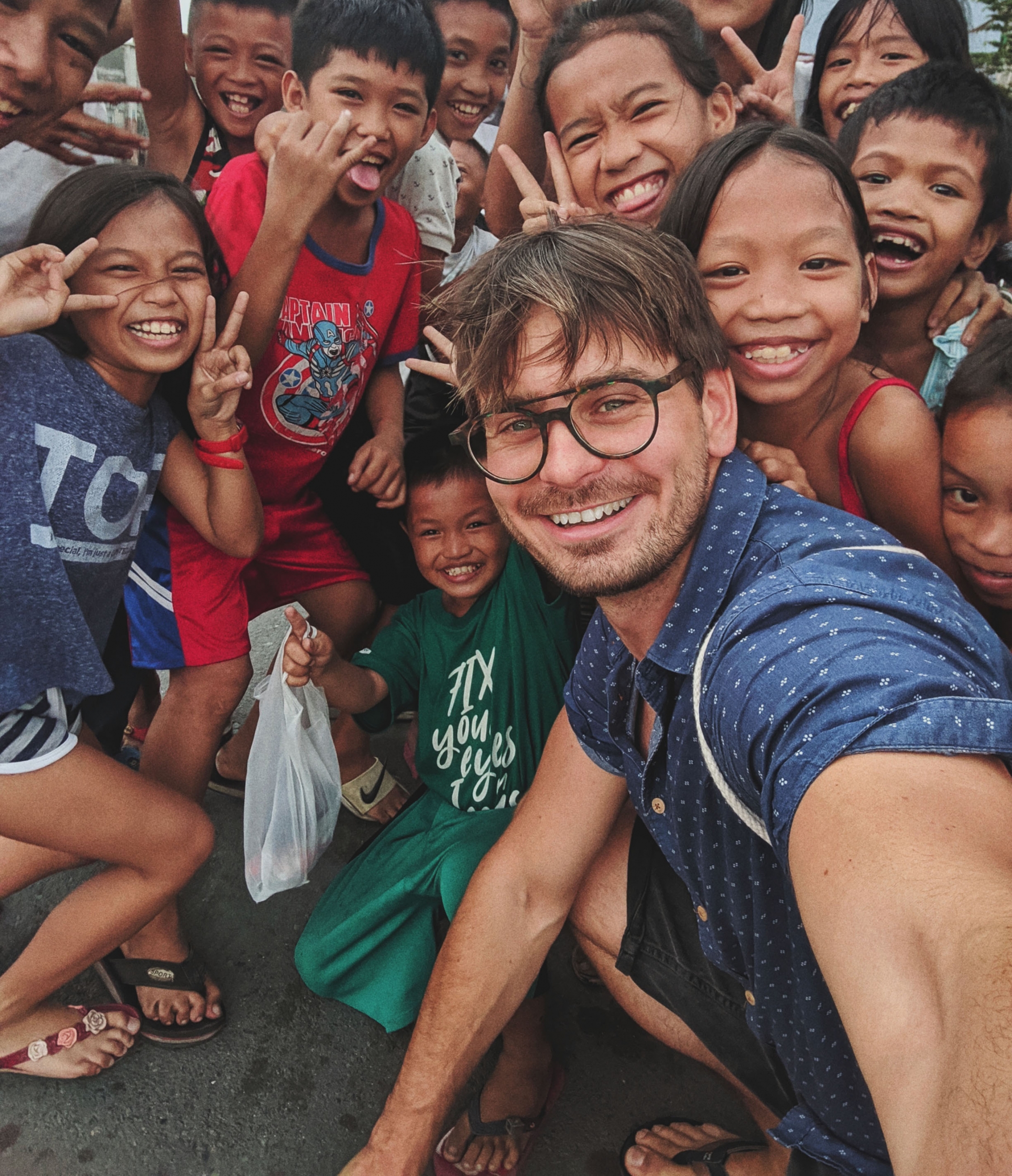 Freiburg, Germany / Manila, Philippines
DIRECT CONTACT
mail@steve-won.com
COMMERCIALS [CH]
ROCKET FILM / Kerstin Reulen, Producer Film & Digital

SOCIAL MEDIA
Follow my journey.
Behind the Scenes, Short Films, Stills & Photography.